The Kingdom of Stanislaus
Medieval Reenactment and Role-play Society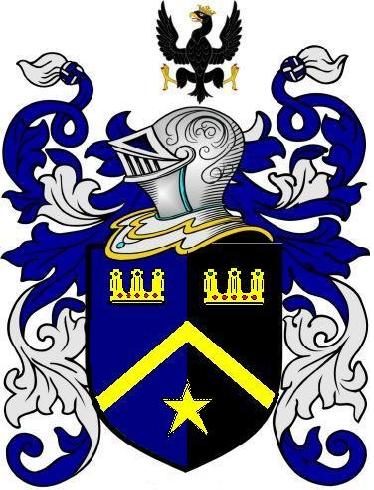 Welcome to the Kingdom of Stanislaus!
The Kingdom of Stanislaus is an event based medieval society based in Upstate New York We hold periodic events which are centered in the 12th century. However, we are not a living history group. Our Kingdom is set in a mythical continent of the coast of the New World called Stanislaus. This allows us the freedom to enjoy the medieval time period without being tied to the exact historical events of a specific country and allows for personas not found in the 12th century and and those only found in myth and legend!
At our events, we hold many activities such as challenging games, exciting, full contact padded weapons combat ,wondrous arts and sciences demonstrations and sumptuous feasts.
Come Join us on the listfield or the feast table!!
Chivalry
The knighthood of the kingdom (a path to nobility)

Nobility
Rules and regulations of the Kingdom

Events Schedule


Households
Chapters and sub groups of the Kingdom


Combat Rules
rules and regulations for combat in the Kingdom of Stanislaus


Armory


how to make kingdom legal padded weapons

Guilds
Craft and service organizations of the kingdom (A path to nobility)

Message Boards
Discuss events, combat, guilds and more with other kingdom members!

Links
Links to kingdom approved dealers and web sites


Gallery
photos of kingdom citizens, events etc.

Kingdom Officers

Member Information Page

Contact the Kingdom of Stanislaus at: kingdomstanislaus@hotmail.com
Call 315-351-0493 and Ask for King Robert Valcore or Queen Alexsondria Brentwood or leave a message.

Copyright (C)2007-2009 Kingdom of Stanislaus Medieval Reenactment and Role-Playing Society All Rights Reserves. All images contained herein are the property of the Kingdom of Stanislaus, the photographer or the subjects of the photography. For information on terms of use or any other questions, contact the
Site administrator
.